Rates are reviewed annually and are subject to change. 
Families are billed monthly, and there is a one time activity fee as well as a required one week deposit due upon enrollment.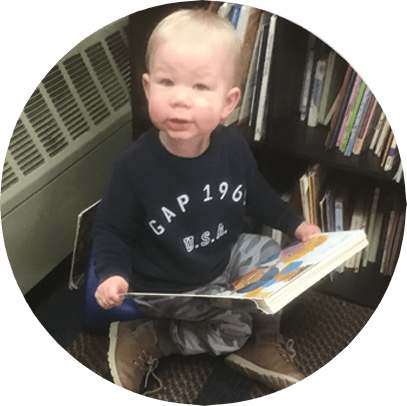 Under 2 Years Old
$65 Full Day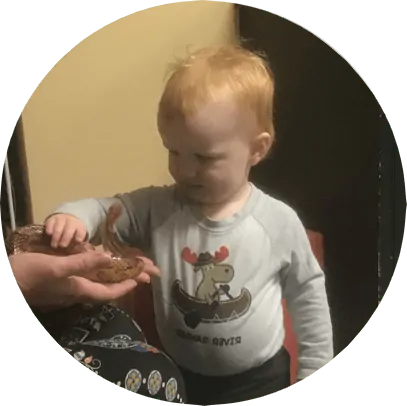 Under 2 Years – Half Day
$48 Mornings / $35 Afternoons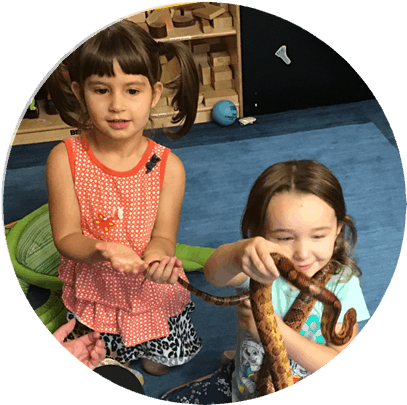 Over 2 Years Old
$55 Full Day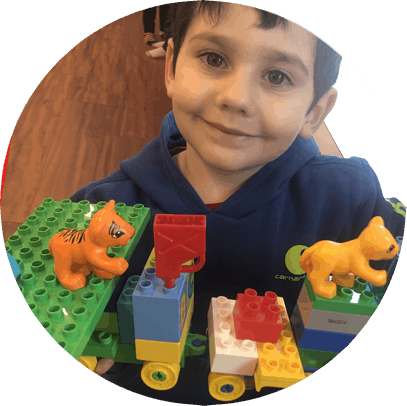 Over 2 Years – Half Day
$38 Mornings / $25 Afternoons
Would you like additional Information?
call 802-457-3629 or fill out the form below
Our Mission is to provide a warm, safe, nurturing environment guiding the development of the whole child – intellectually, socially, emotionally, and physically. Children learn through play and are respected and valued as unique personalities.
If you are interested in a teaching position here at Rainbow Playschool, please email your cover letter and resume to [email protected]
If you would like information on renting our Community Room for your special event, please visit mtrainbowcommunity.org.